Life Changing Coaching
for Those Committed to
Fearless Living
Are you leading the life you envisioned?
Composure Coaching introduces Brave Endeavors, life-changing transitions coaching for individuals committed to leading lives of purpose, joy, and connection.
Brave Endeavors provide you the opportunity to:
Hit the reset button on your life.
Step outside your day-to-day routine to re-imagine your life, career, or business.
Re-engage with your spirit.
Reconnect to your true self.
Appreciate your challenges and problems for what they truly are.
Create a path forward with clear, actionable steps.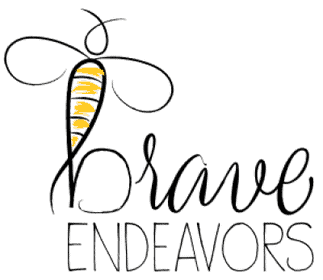 ​I understand transitions: starting a business; changing careers; becoming an empty nester; caring for dying loved ones; I've been through it all. As a certified professional coach, I've helped hundreds of people, just like you, gain the skills needed to face these transitions with less stress and more energy. Together we will help you develop a highly conscious perspective so you can determine the path you want to travel, take decisive action to move forward, and thoroughly enjoy your journey.
Are you wishing for more in life but don't know
how to create it?
you are passionate about discovering your true path in life, and you are ready to expand your horizon and envision your next chapter, then you're ready for a Brave Endeavor!
Brave Endeavors transitions coaching includes:
Complete 12-hour program to clarify your life experiences, connect you to your purpose, and align you to your future.
Energy Leadership Index (ELI) assessment and private debrief to help you understand your energy, reduce stress, shift your consciousness, and increase your well-being.
Three months of ongoing support (two hours/month) to help you stay focused and accountable to building the future you desire.
Free membership into the Brave Endeavors Intention Group.
Uncovering the Life of Your Dreams book to solidify the concepts learned in coaching sessions.
Exclusive offers only available to members of Brave Endeavors Club.
**Discovery Session is free for new clients.